Powerfully Simple Reconciliation Reporting and Analysis Software
Our integrated, simplified and comprehensive solution to reconciliation reporting and analysis gives Accountants and Accounting Firms an easy way to work smarter.
Try Atosa for Free
How Atosa works
Smarter working software
Atosa software transforms your routine reconciliation tasks, saving you hours of work and streamlining your business workflow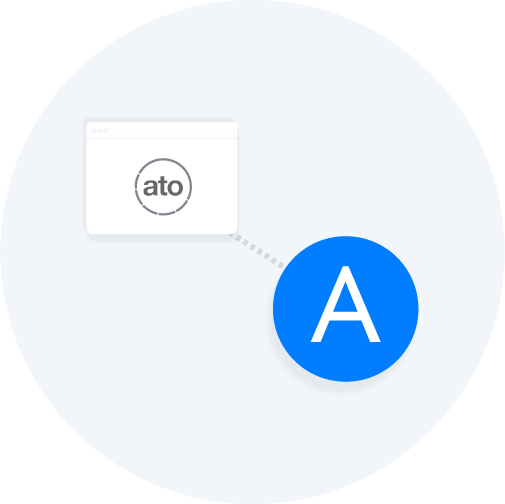 Connect
Atosa seamlessly connects to the ATO and imports and summarises your Activity and Account Statement data to start making your life easier.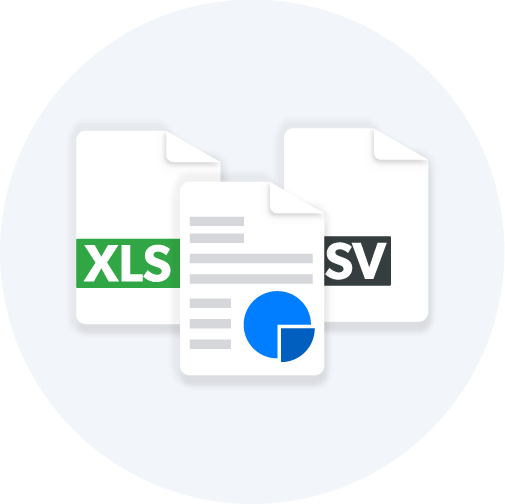 Report
We automatically pre-populate multiple reports with ATO data and analyse data for multiple taxpayers at once, creating a seamless workflow that saves you time.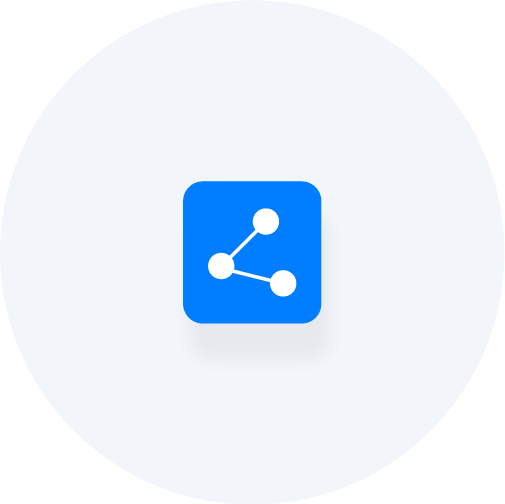 Integrate
Export reports as Excel workpapers and integrate these with the systems you already utilise, so you can work smarter and drive value.
Estimate Your Savings
Save hours of work and money
With Atosa you can save hours of work and money by streamlining your reconciliation reporting and analysis. How? By using Atosa we've saved Accountants on average 30 to 60 minutes per taxpayer. Leverage our estimator tool below to calculate your saving potential.
Atosa for Accountants
Time-Saving Reconciliation Reporting Software
Compiling financial data and reconciling taxpayer accounts is an essential part of your accounting process but it doesn't need to be time consuming. With Atosa, you'll benefit from automated integrations, comprehensive reporting, and seamless pre-populated Excel workbooks. Want to spend more time on tasks that drive value?
Atosa for Accounting Firms
Transform Your Firm's Reporting With Software
Reconciliation is a foundational piece of your firm's financial reporting for clients but it doesn't need to be manual. Atosa is a perfect solution for reconciliation reporting and analysis for accounting firms. Efficiently and quickly reconcile multiple taxpayers at scale, generate batch reports and integrate with your existing business software and systems.